National Council of 56 Clubs
Cruise to Hawaii
Join the NCC as they cruise to Hawaii February 28, 2010. People are already making their hotel restervations for this grand event. For more intormation, please see the link below!
Click Here For Cruise Information
Department 56 began as part of Bachman's, a premiere retail florist in Minneapolis. Bachman's used a numbering system to identify each of its departments. The number assigned to wholesale gift imports division was, you guessed it, 56. Now headquartered in Eden Prairie, Minnesota, Department 56 is best known for their hand-crafted lighted villages and accessories.
Each year our club provides various activities intended to help members enjoy their own collection(s) more. These activities have included sharing display photos of personal collections, videos, demonstrations, hands-on activities, and home tours. Please join us some time soon!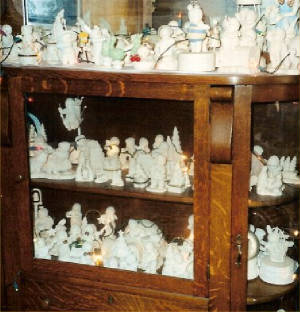 Snow Baby Display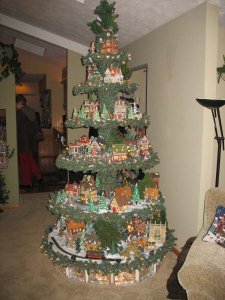 Christmas Display